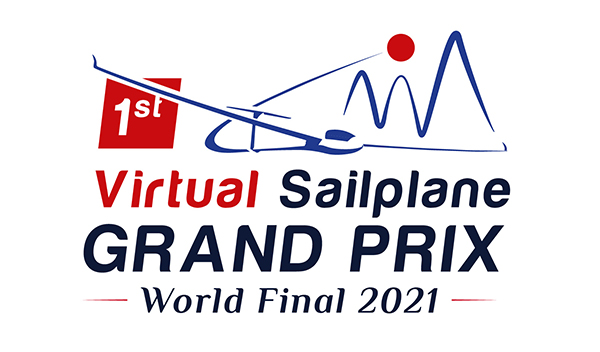 We are pleased to announce the first ever eSport competition that is officially approved by the Fédération Aéronautique Internationale. The International Gliding Commission, the Sailplane Grand Prix Team, the FFVP (French Gliding Association), and the Condor Team will co-organise the 1st Virtual FAI/SGP event.
The 1st Virtual Sailplane Grand Prix - World Final 2021 will take place from the 5th to the 11th of September 2021, at the same time as the 10th FAI Sailplane Grand Prix World Final X in Saint-Auban, France.
Register now for the official event now forms.gle/KNqfrwoNFsoKpf2P7
Register to the non-official "OPEN" event on Condor.Club condor.club/comp/show/0/?id=592
Further information will be revealed on esport.sgp.aero in the coming days.