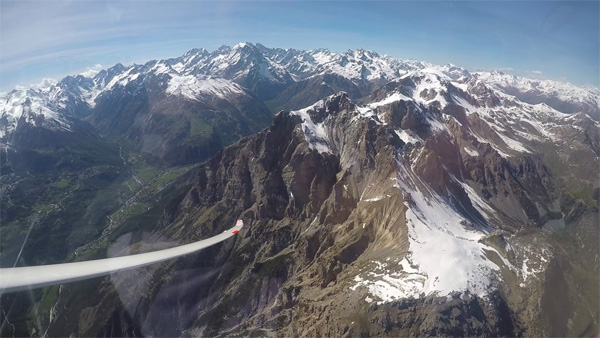 Documents including SGP Rules and Turnpoint Files, Self Briefing and other info for pilots
You will find many choices for accommodation:
The airfield has many rooms but also a few flats, bungalows and a camping space. For more information, contact them.
You can find differents hotels, pensions, appartements and gîtes on the surrounding villages: St-Auban, Chateaux-Arnoux and les Mées.
Contact information will be added soon.
An entry form will be added soon.